Developing Elite, Playmaking Linebackers
Get Right or Get Left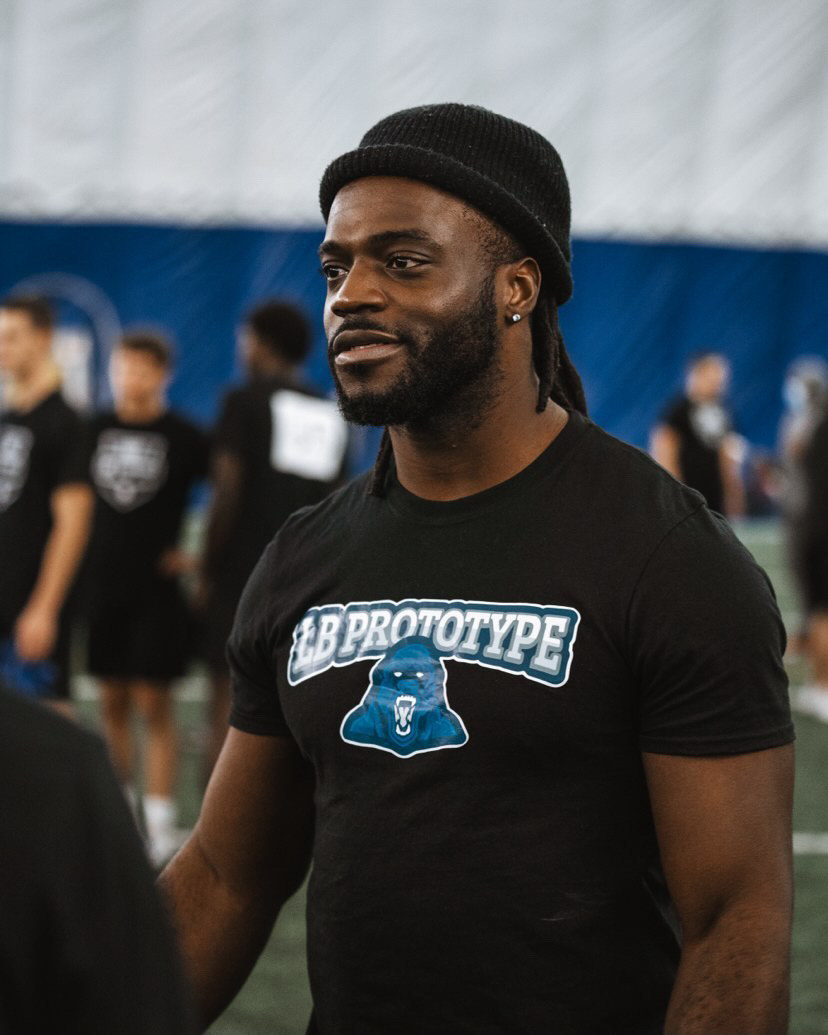 Powered by Christophe Mulumba
A professional Linebacker for the Ottawa Redblacks in the Canadian Football League (CFL). Book a zoom call to meet Christophe and join the IQ Development Course or The Linebacker Prototype Academy.
Our Mission
We believe in the Power of Community. We Strongly believe that one of the most important components for success is through mentorship. Our young athletes are mentored by high-level linebackers who have already walked their path. We also promote mental sharpness by helping our growing linebackers to develop their understanding of the game through effective film study sessions. To create new opportunities, the development of the player`s skill set is crucial. We work to build functional linebackers through our efficient Linebacker drill program and our mobility/flexibility plan.
Testimonials
Here to teach knowledge, improve skills & build confidence.
Start Training With Linebacker Prototype
Sign up to schedule your prospect meeting today!